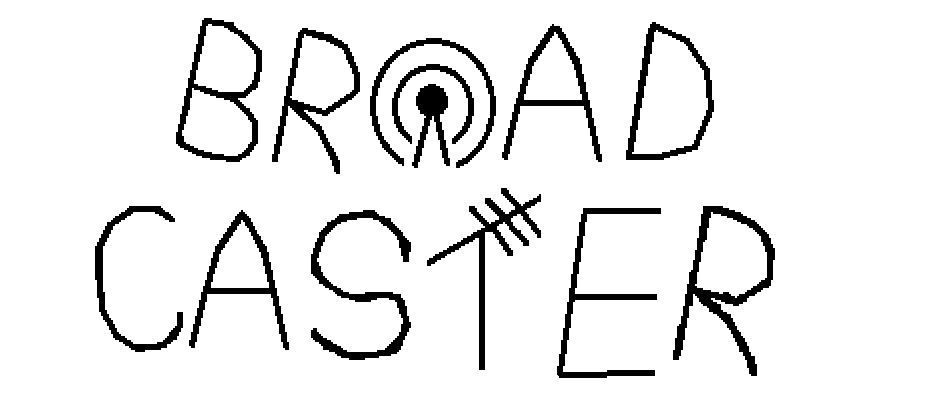 Broadcaster
A Game Where you control a TV channel and try to please the audience groups.
Game produced to Global Game Jam in Curitiba, Brazil.
Everything in this game was made in two days.
Sorry for any bugs or stuff like that.
(You have to close the game and re-open it if you lose, We couldn't fix this bug in time)
CREATIVE TEAM:
Nathan Gabriel - "Programmer"

Camila Murr - Artist
Install instructions
Download the zip file and extract everyting inside it .
The playable app is the nw.exe file.